What is rehabilitation therapy
At Diagnosfera Referral Veterinary Centre, we offer non-invasive therapy focusing on the relationships between muscles, bones, nerves, tendons, and ligaments to decrease pain and improve function.
Canine and feline rehabilitation employs the same techniques used in human physical therapy to achieve one or more of the following goals:
Speed recovery from injury or surgery
Increase mobility and flexibility
Improve endurance and agility
Decrease pain
Promote weight loss
Maintain function and prevent further problems
Enhance quality of life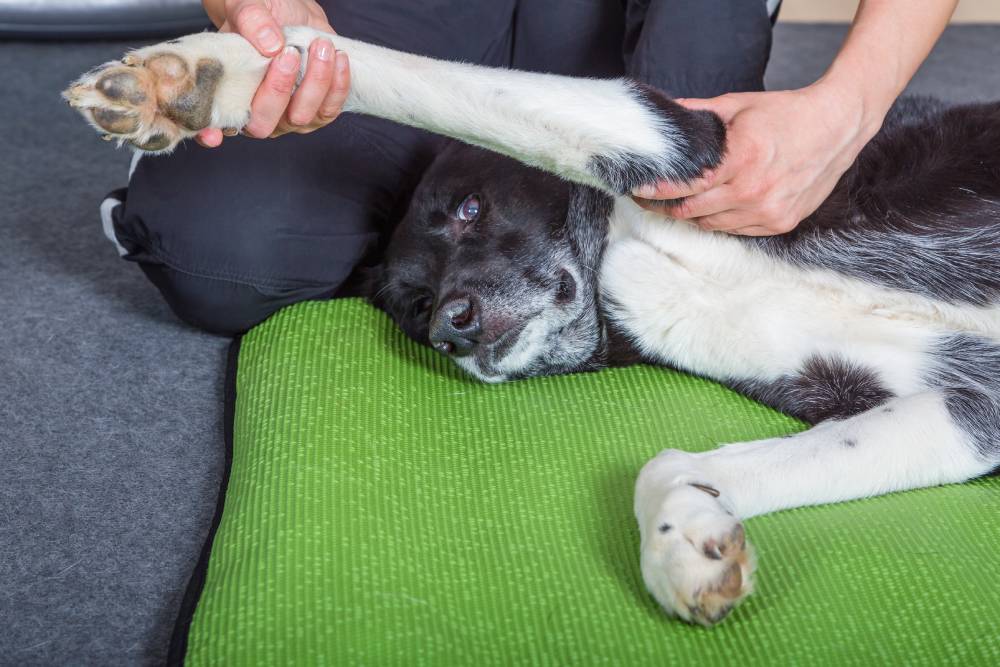 Types of rehabilitation therapies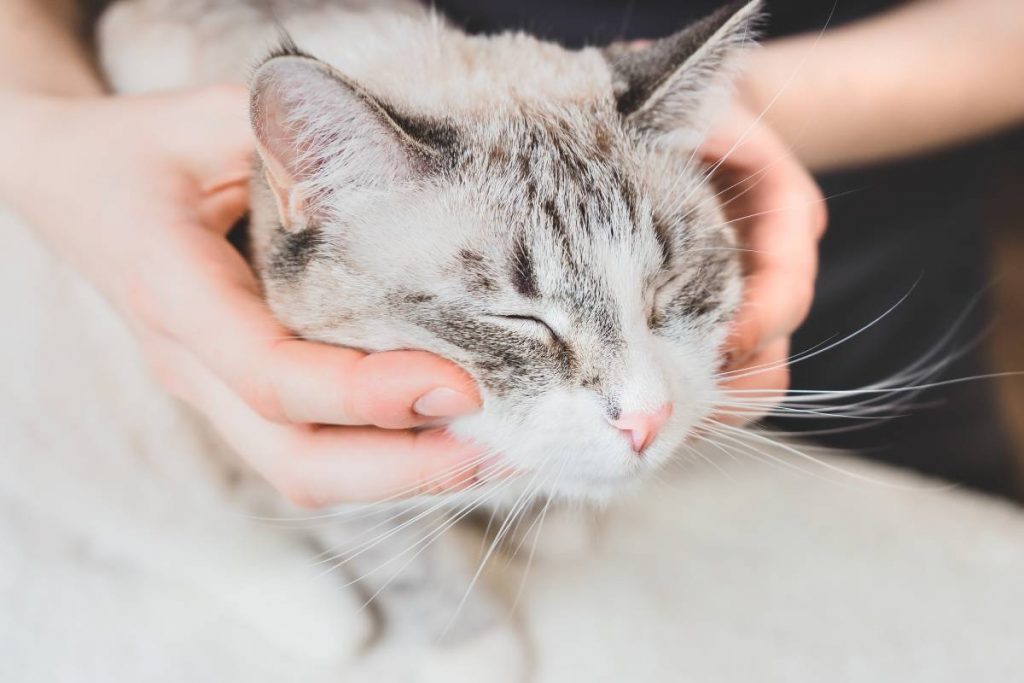 Patients being treated at our rehabilitation services at Diagnosfera Referral Veterinary Centre located in Madrid are assessed individually and a treatment plan is designed based on the patient's needs. Most patients can benefit from a multi-faceted approach, incorporating therapies, such as:
Massage
Neuromuscular electrical stimulation
Passive range of motion and stretching exercises
Therapeutic laser or ultrasound sessions
Therapeutic exercise programs
Underwater treadmill sessions
These techniques can help pets with a wide array of problems and needs. In particular, rehabilitation is beneficial for animals with decreased function, animals with pain related to osteoarthritis, older pets, and those recovering from an injury or surgery.
How to tell if your pet needs rehabilitation
Most pets can benefit from some form of rehabilitation. Some common indications include:
Orthopedic
Joint surgeries
Arthritis
Sports injuries
Fracture repairs
Tendon and ligament repairs (i.e. torn cruciate ligaments)
Hip and elbow dysplasia
Neurologic
Post-operative spinal or disc surgeries
Non-surgical intervertebral disc disease
Wobbler's syndrome
Uncoordinated movement (ataxia)
Peripheral nerve injuries
Degenerative nerve disease
General
Chronic pain
Aging (weakness, stiffness, arthritis)
Obesity/weight reduction and maintenance
Strength and fitness training for canine athletes and working dogs