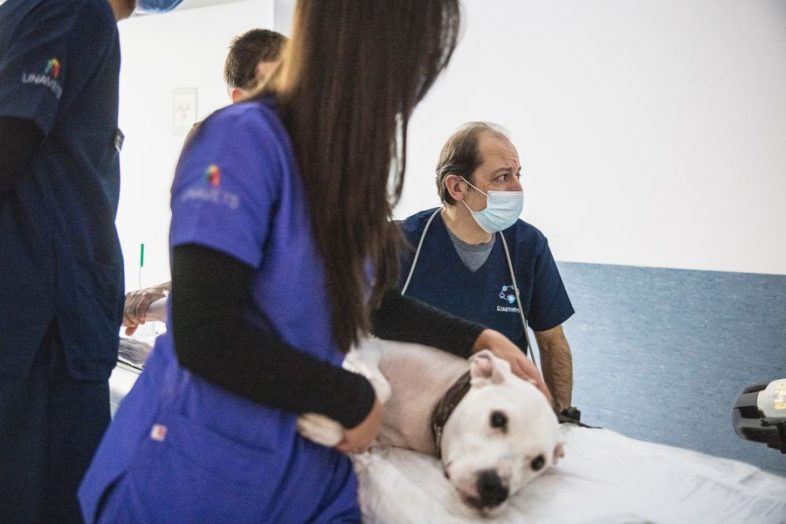 Diagnosfera is a centre specialised in the treatment and care of pets referred by other veterinary clinics. We put our experience and professionalism at the disposal of the centres to complement their services.
Referral veterinary specialised centre in San Sebastián de los Reyes, Madrid.
Our Team
Meet our team of veterinarians and technicians.
Our Facilities
Our cutting edge facilities and equipment enable us to give your pets the care they deserve.
Specialties
Our veterinarians take the unique needs of each patient into consideration. Following are some of the services we offer at our referral centre.