Especies Veterinarios has the best equipment and facilities at our disposal to provide you with the highest level of care.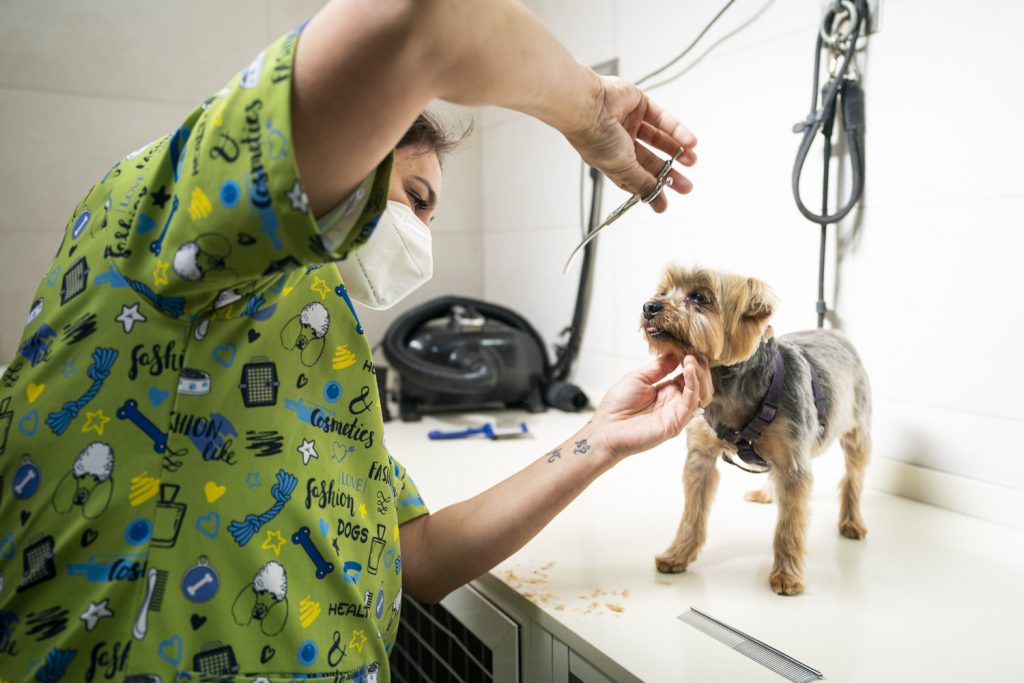 We provide our customers with the highest medical service possible, offering several consultation rooms, X-ray room, a fully equipped operating room, a hospitalization room, an ultrasound machine, clinical analysis devices and medical equipment that allow us to make a rapid diagnosis and carry out early treatment.
We specialize in Dermatology, Ophthalmology, Surgery, Exotic Clinic, Internal Medicine and Emergency Care. Our fundamental characteristic (and for which our customers recommend us) is for the excellent personal treatment of our customers and pets, and for the permanent attention at any time of the day through our 24-hour emergency service through the emergency mobile.
All this allows us to offer our customers practically unlimited material and technical means, also having a human support of more than 10 health professionals.