We provide 24 Hour intensive care at our hospital in Puerto de Sagunto.
Our veterinarians at Especies Veterinarios are committed to minimizing the stress that can be associated with emergency visits for both you and your pet. We offer separate areas for dogs and cats, as well as a third independent area to isolate animals with infectious diseases.
Our team of experienced veterinarians, registered veterinary technicians and animal care attendants have the latest equipment to make sure your pet will be in great hands.
Our patients are constantly monitored by our veterinary team. We provide constant infusion equipment for fluid therapy, nutrition through nasoesophageal tube, drains, catheters, oxygen therapy, heat lamps and more.
Some of the common treatments we offer at our hospital in Valencia are:
Severe bleeding
Unconsciousness
Poison
Vomiting
Diarrhea
Ingestion of foreign substances
Unable to pass urine
Eye injuries
Bone fractures
Seizures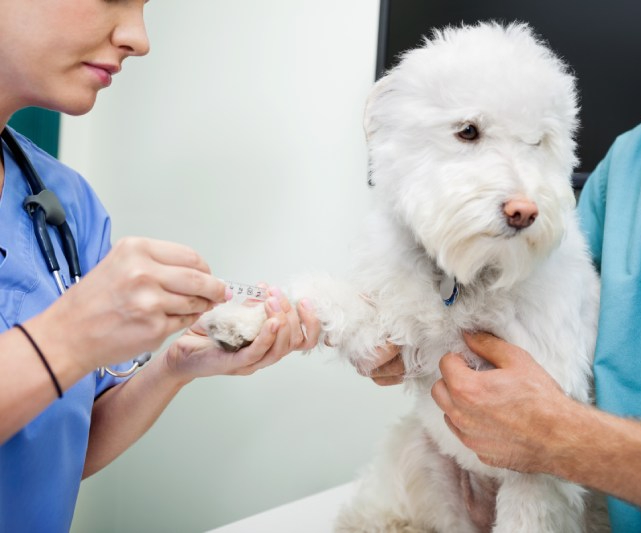 Why might you need an emergency veterinary service?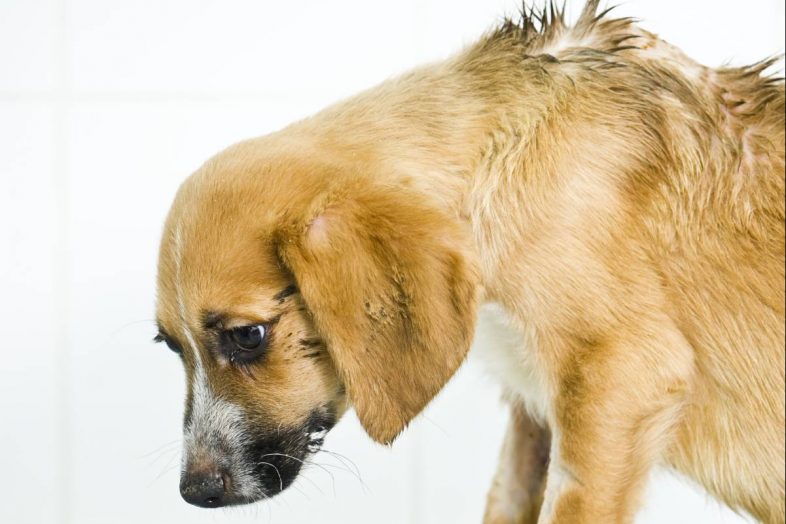 There can be many different reasons why emergency care is considered. Some of the signs that your pet may require emergency pet care include:
Difficulty breathing
Blood loss
Continuous vomiting
Ongoing diarrhea
Broken bones
Unconsciousness
Any of these symptoms can be serious for your pet and you should contact Especies Veterinarios immediately if you believe you have an emergency on your hands. Please do not try to deal with the situation yourself unless it is necessary to apply immediate and basic pet first aid.