A Passion for Pet Wellness and Healthcare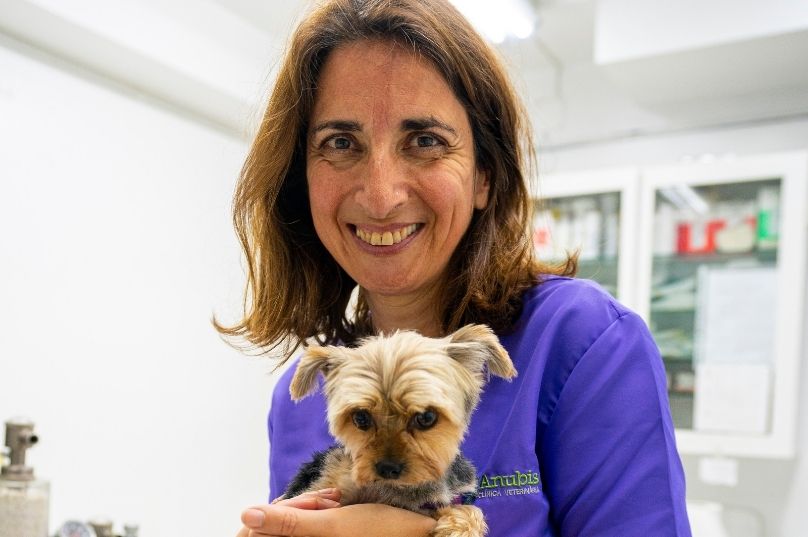 María José Sepúlveda
Practice Manager Anubis
When UNAVETS knocked on our door it was a good opportunity to belong to a great project where you could share your love, desire and work for and for animals with more people, reaching more people and without losing our essence, that's why we couldn't say no and after almost two years we would do it again.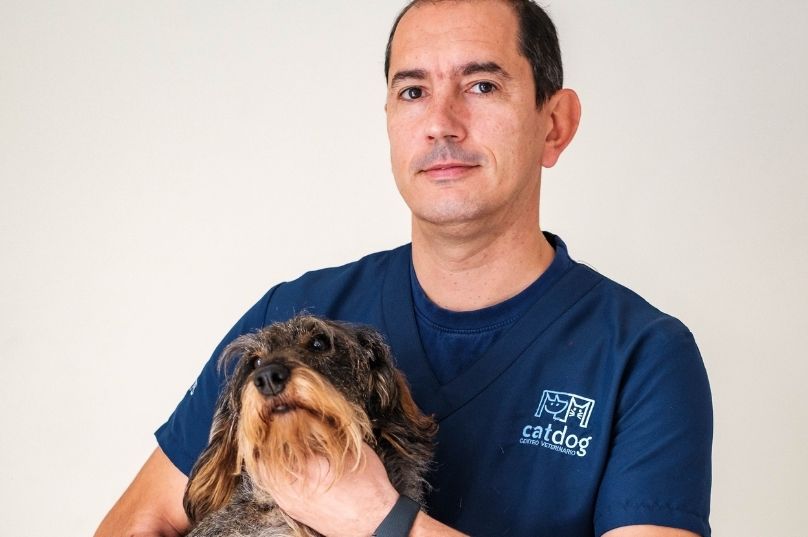 Felipe Vázquez
Clinical Director of Catdog
After 20 years as a business veterinarian, I saw in UNAVETS a great opportunity for personal and professional growth, both for myself and for the rest of my team. The best thing about joining UNAVETS has been the support found in a great company, a great professional team with an interesting project for the future.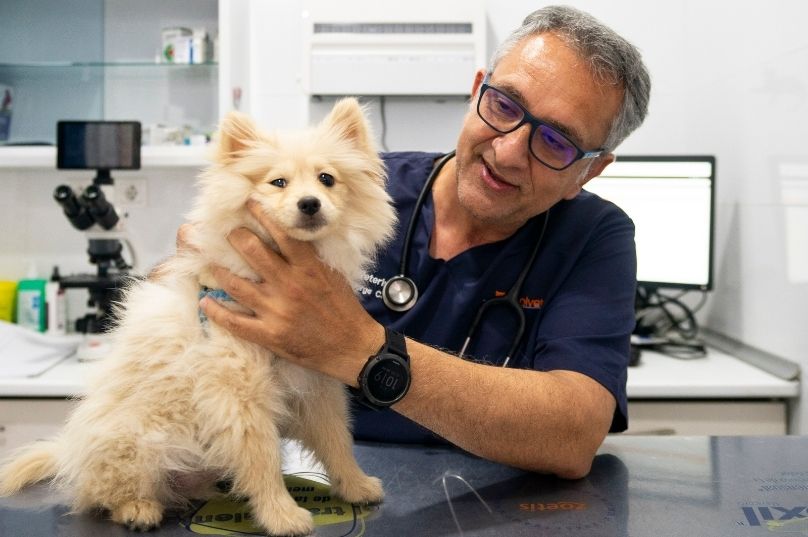 Jorge Carvajal
Clinical Director of Solvet
When UNAVETS contacted us, our world was turned upside down. Being part of UNAVETS offers us security in the future and strengthens our present, gives us more training opportunities, team renewal and the support of great professionals who make us feel accompanied in the arduous task of running a company.