Your pet deserves a good health plan

UNAVETS Health Plans ensure that your pet receives preventive treatment throughout the year at the right time, monitoring their health so that you can enjoy their company for many years to come. 
UNAVETS Health Plans are currently available at the following centres:



What plan are you interested in?





Reasons to subscribe to our health plans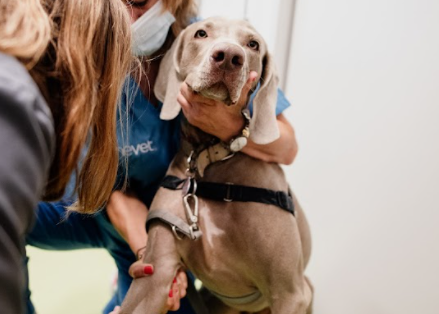 Clara María Rodríguez
HV Los Madrazo Client
Thanks to Los Madrazo's health plans my puppy receives all the necessary care on time. I am 100% satisfied.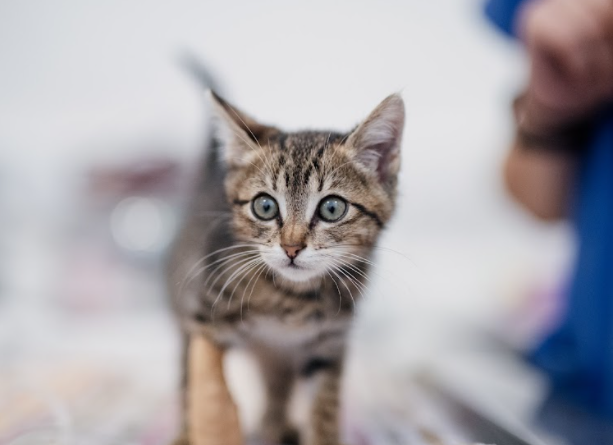 Carlos de León
HV Las Tablas Client
I signed up for the health plan for my kitten and I think it is very complete. It includes all the services he needs for a very affordable price per month.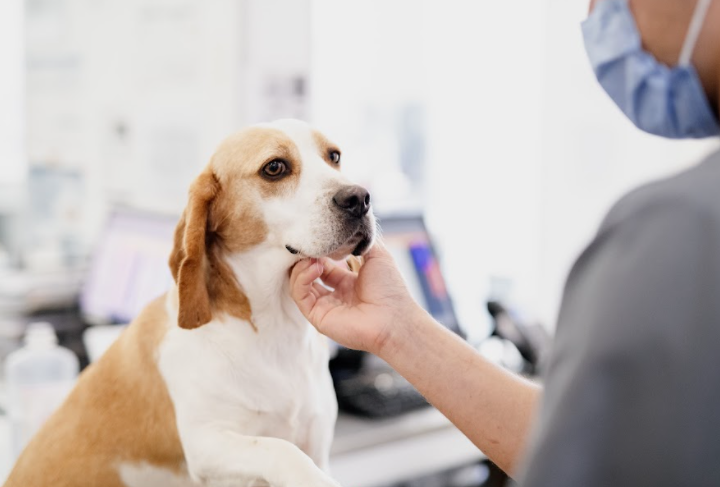 María Delgado
Diagnòstic Clinic Client
I think the best thing is the peace of mind of knowing that my puppy is getting all the services he needs for his health.
Please fill in the form below if you are interested in finding out more about our health plans.
Attention,
To subscribe the health plan and sign your contract, you need to contact our centres.