Veterinary Clinic in Jerez specialized in Traumatology, Cardiology, Ophthalmology, Dentistry, Internal Medicine.
Call:
856 242 078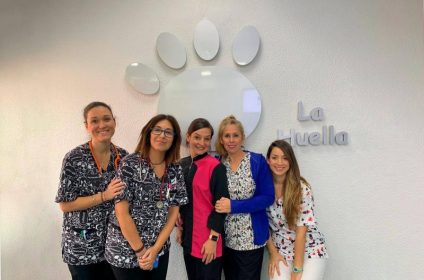 Now Closed
Veterinary specialists in small and exotic animals, Vaccines, chips, consultations and tests, dermatology, traumatology and feline medicine.
Call:
956 65 40 19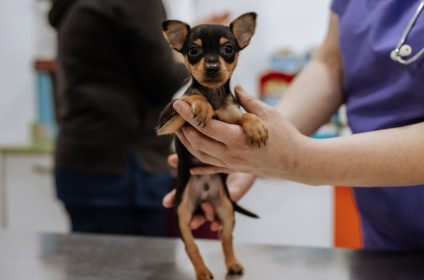 Now Closed
Veterinary Clinic in La Línea de la Concepción with telephone emergency service.
Call:
956 762 702