We have a professional team that specialise in different veterinary disciplines, who are ready to respond to all the needs of our patients, 24 hours a day, 365 days a year. We have a multidisciplinary, dynamic team, that are constantly growing in their profession, with a commitment to offer our clients with the highest quality service.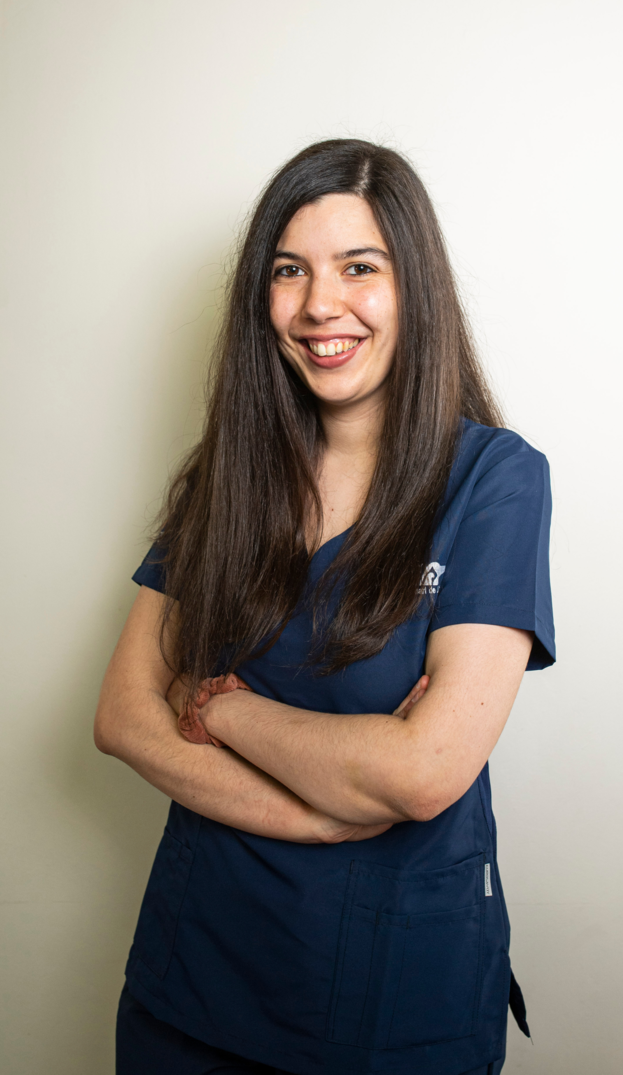 Veterinarian
Beatriz graduated in 2017 from the Complutense University of Madrid in Veterinary Medicine. She combined her studies with internships at the university hospital,
specialising in diagnostic imaging and neurology services. Since then, she has been working in the small animal clinic, and dedicating part of her free time to further training, mainly in the fields of internal medicine and diagnostic imaging. She loves music and the mountains.
Veterinarian Technicians & Assistants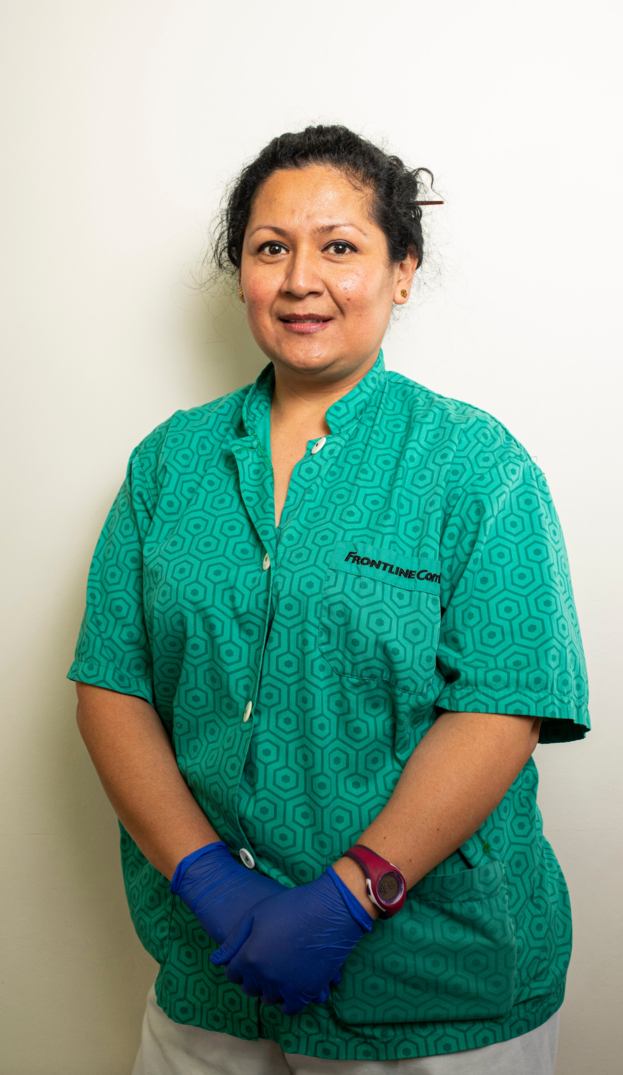 Cleaner
During the frantic days at the Veterinary Hospital of Lleida, Patricia always keeps the hospital together, ensuring that all of our facilities are in perfect condition,
so our clients recieve quality service. She conveys her great love for animals, especially dogs, through her permanent, infectious smile.

(1967-2014) Founder
Javier Gascón Pomar graduated in Veterinary Medicine at the Universidad Autónoma de Bellaterra (Barcelona) in 1992. Throughout his professional career, he was trained in different areas of Veterinary Medicine, specialising in Traumatology.
In 1996, he founded the Hospital Veterinari de Lleida. He wanted it to be a reference centre in the city and for it to be made up of a team of multidisciplinary professionals who would offer quality service to all their customers. These goals materialised day by day due to his extraordinary professionalism, dedication, work drive, effort and most importantly, enthusiasm. His motto was ""…you can always do more and better…"". From his inner strength, values and convictions came his great charisma, which made him an exceptional person. And from his great passions, his wife and children, family, friends, work and hobbies, he made his life. With his innate desire to help others, he collaborated on different occasions with the project ""Una gota, un somriure"", an organisation that helps the Sareh Kokeh people in Gambia. His wife and children: Marisol, Nidia and Daniel, carry on his legacy, the Veterinary Hospital of Lleida. To do so, they count onc the work of the team of professionals at Lleida, some of them with whom Javier worked and shared experiences from the beginning, as well as with the necessary new incorporations, which allow us to continue to maintain a relationship of trust and professionalism with our clients, to offer them our best service.