We are a Veterinary Hospital located in Lleida with a 24 hour emergency service
Our values are professionalism, efficiency, commitment, trust and proximity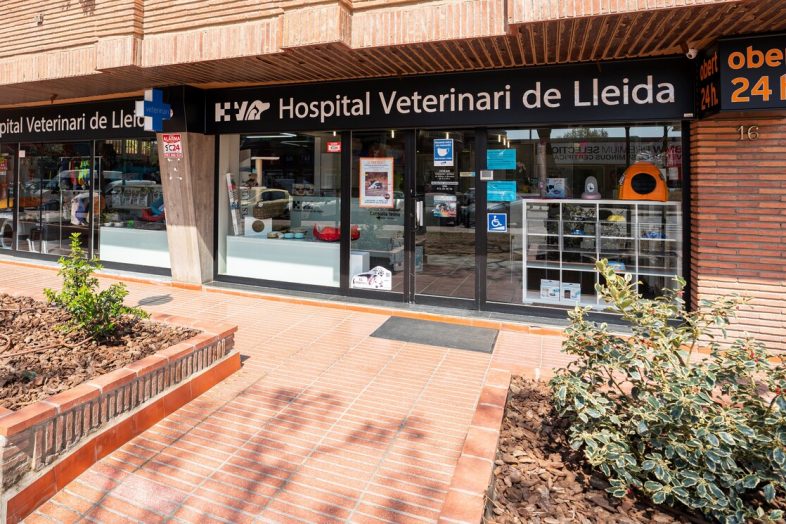 The Lleida Veterinary Hospital offers its veterinary services to pets and exotic animals.
We are at your disposal 24 hours a day, 365 days a year. We also have a specialized shop.
Our staff and facilities are ready to attend to any consultation, emergency or surgery as quickly as possible.
As well as providing the necessary care in the hospital service, where our patients are cared for 24 hours, by our veterinarians.