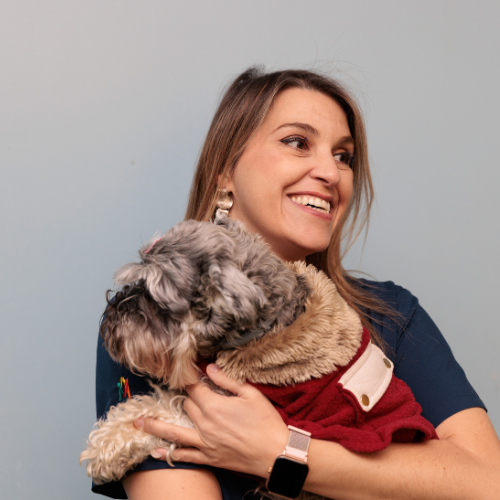 The Instituto Médico Veterinario de Álava (IMVA) has more than 14 years of experience in animal health and currently has 5 veterinarians and 4 assistants. The group is highly specialised in diagnostic imaging, minimally invasive surgery, MRI, CT scans, interventional procedures, etc.
We offer a Reproduction service. As a member of GERPAC, at IMVA we are specialists in pet reproduction. 
Our Team
Meet our team of veterinarians and technicians.
Our Facilities
Our cutting edge facilities and equipment enable us to give your pets the care they deserve.
Services
Our veterinarians take the unique needs of each patient into consideration. Following are some of the services we offer at our clinic.