We have a team of qualified professionals, who strive to provide quality treatment and service for all pets. Our team is made up of 3 vets, 3 assistants and a groomer.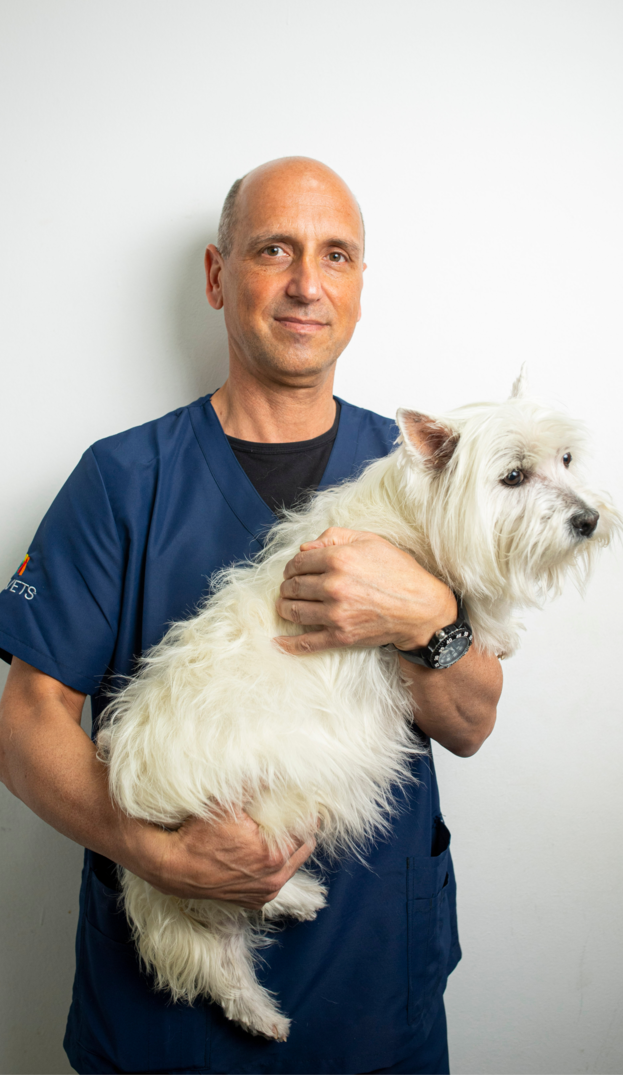 Veterinary Director
José Ramón is the founder of the centre and son of one of the pioneer veterinarians in Spain, with more than 30 years of experience.
He specialises in traumatology and graduated from the University of Zaragoza in 1989. In the operating room, there is nothing that scares him, he is meticulous and a perfectionist in his work. In his free time, he spends his time travelling, playing paddle tennis and photography.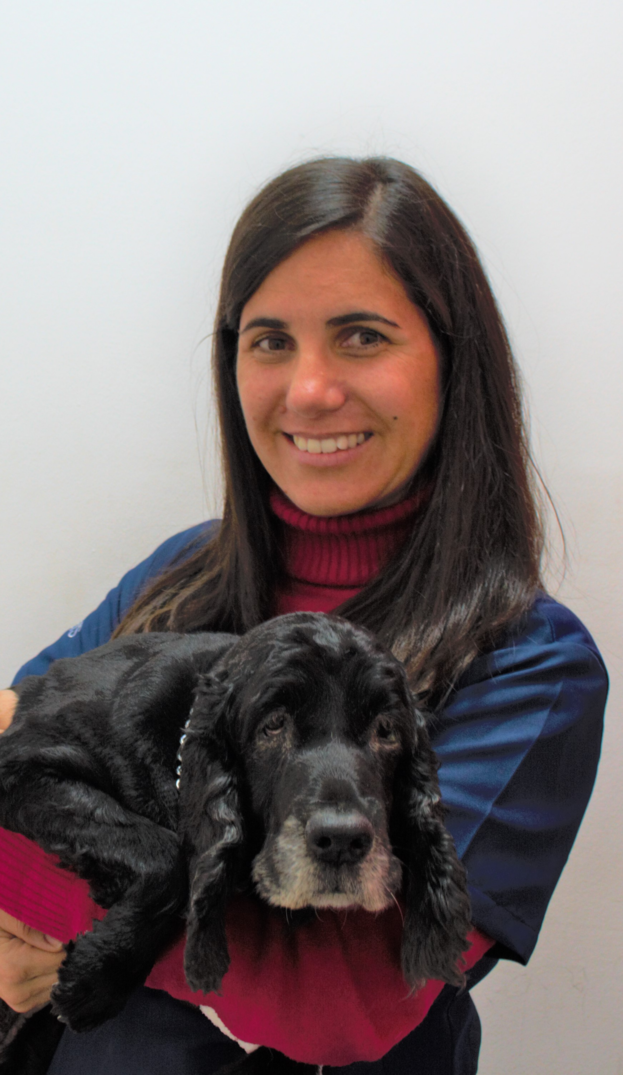 Veterinary
Lourdes graduated from the University of Zaragoza in veterinary medicine in 2009 and specialised in Cardiology at the University of Liverpool (UK).
She has trained in ethology with trainers and handlers of high regard in the world of psychology, training and animal welfare. She loves sport, reading and music.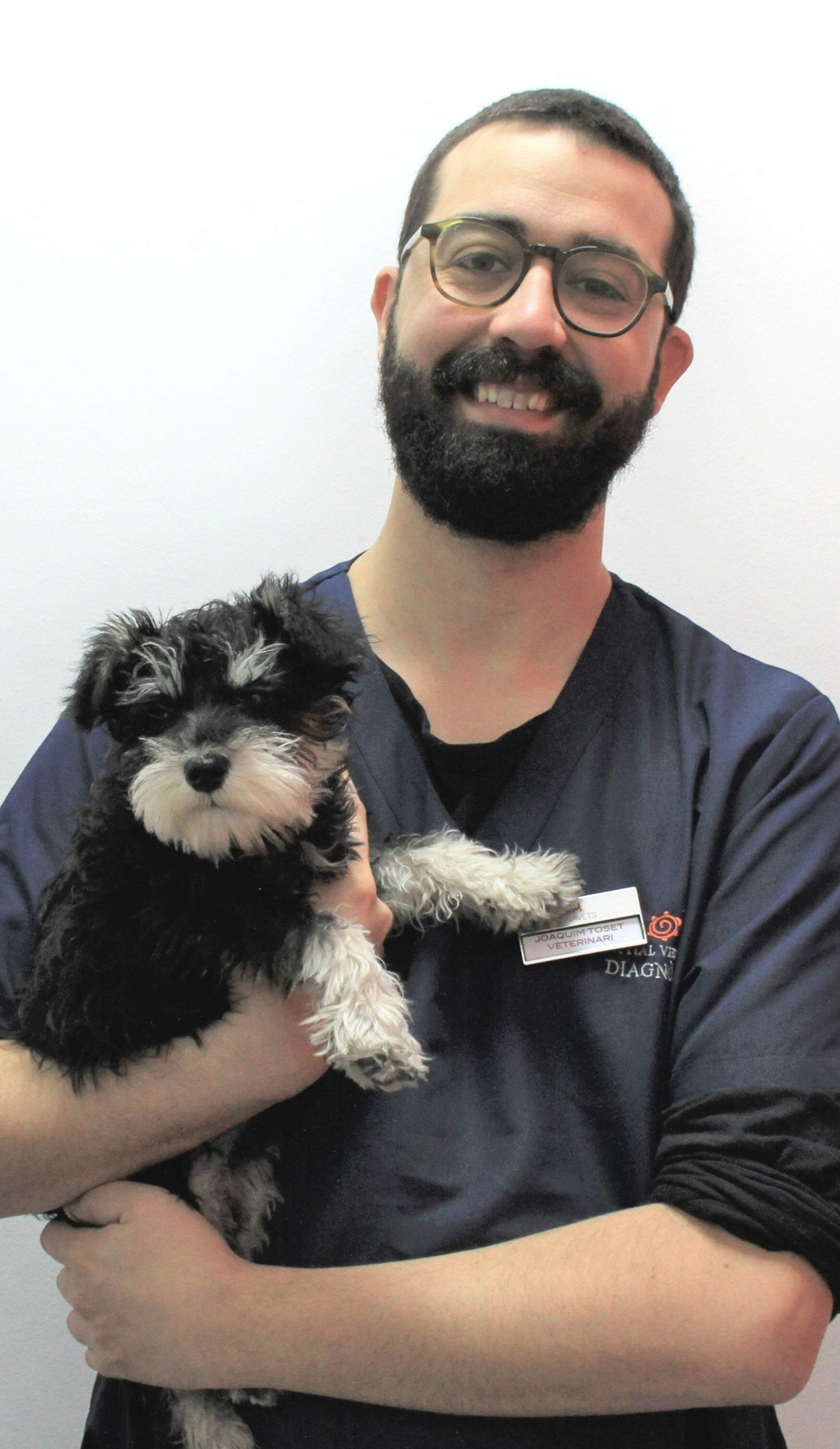 Veterinary
Joaquim graduated in veterinary medicine in 2011 at the Autonomous University of Barcelona. He is a great lover of dogs of any breed and age, they have stolen his heart.
Veterinarian Technicians & Assistants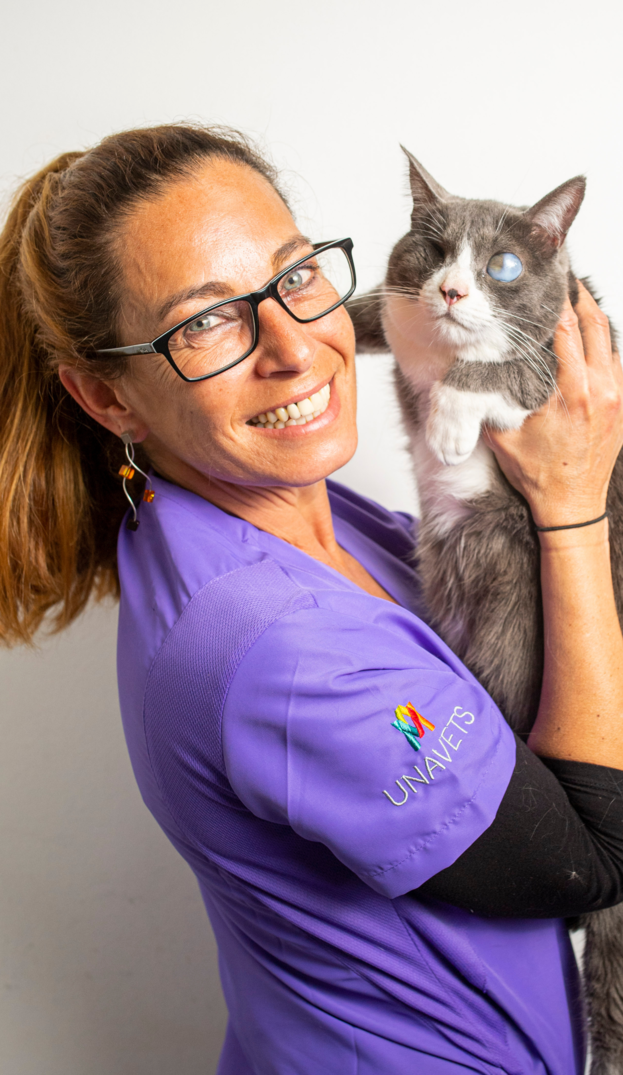 Veterinary Assistant
Verónica has worked for more than 20 years at the side of José Ramón López and is a fundamental member of the Diagnostic team.
She's an animal lover and instantly makes pets feel at relaxed. A sportswoman and family lover, she has completed countless courses that will make your pet feel cared for by a true specialist.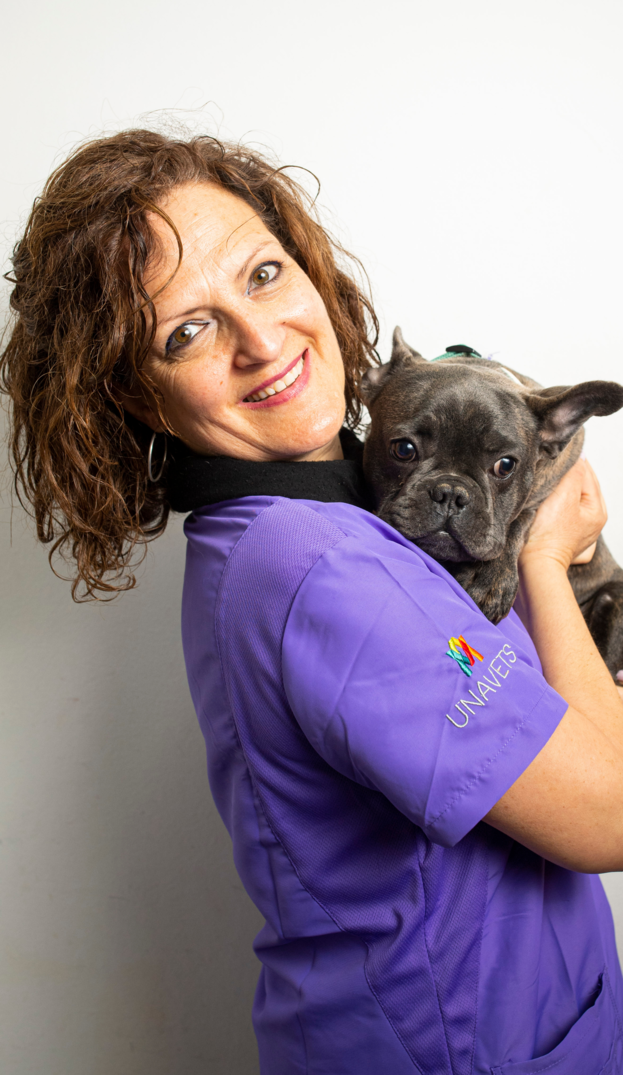 Veterinary Assistant
Pilar left her previous job to devote herself entirely to the care of pets. She has dedicated 15 years of her life to make sure she is an impeccable caregiver and assistant.
Numerous trainings during these 15 years make her an irreplaceable assistant. In her spare time she spends her time exploring the mountains, playing sports and enjoying nature.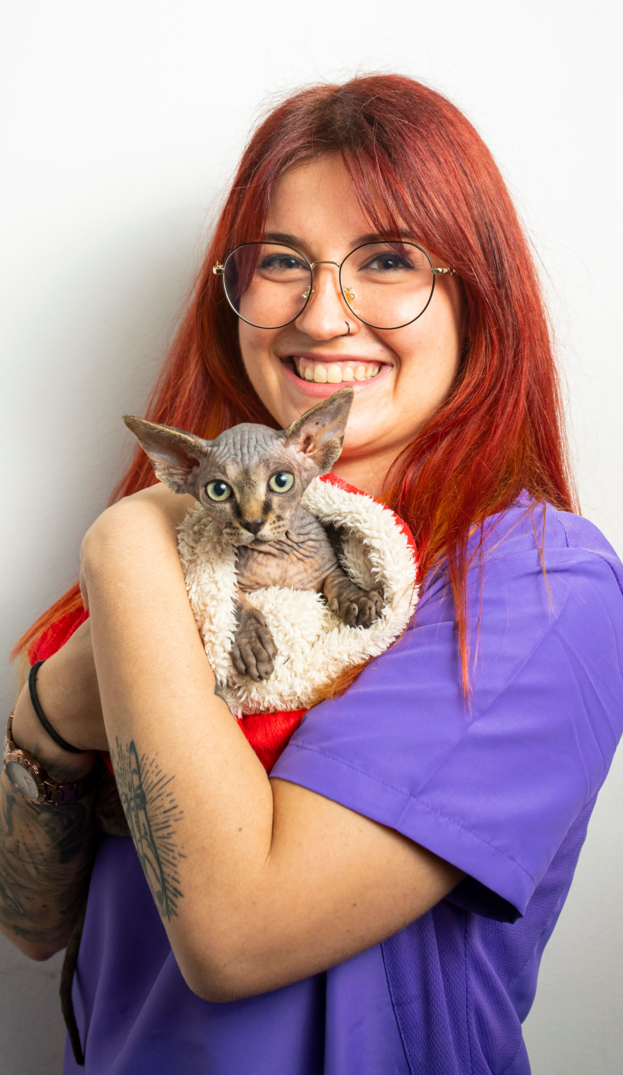 Veterinary Assistant
Naiara joined the team more than 2 years ago, and her work as a receptionist is fast and efficient.
She brings a vivacious and dynamic energy to the team and ensures the greetings of clients and their pets are top quality. Her passions include pets and the gym.