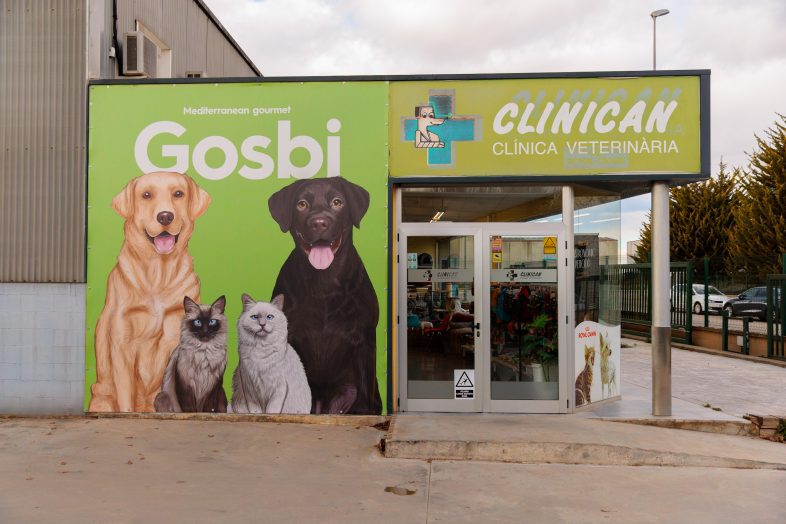 Clinican is a veterinary centre with more than 30 years' experience in animal health and welfare.
In addition, from its early days, the centre has specialised in canine reproduction, and is one of Spain's leading centres in this field. We have a CANINE SPERM BANK, a franchise of the American CLONE USA system, recognised by dog breeders around the world.
Veterinary Clinic in Cassà de la Selva, Girona
Our Team
Meet our team of veterinarians and technicians.
Our Facilities
Our leading edge facilities and equipment enable us to give your pets the care they deserve.
Services
Our veterinarians take the unique needs of each patient into consideration. Following are some of the services we offer at our clinic.