Veterinary Clinic with the latest technology
Llevamos más de 10 años trabajando por el bienestar animal.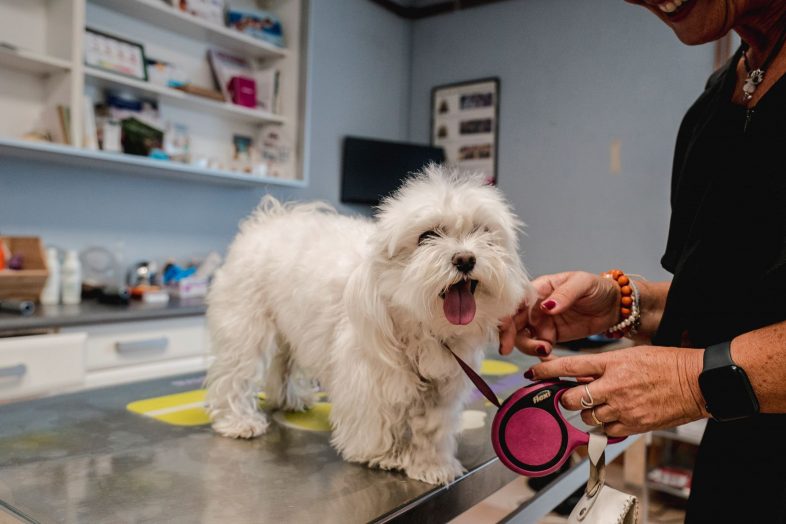 We started in 2006 with a lot of enthusiasm and a great desire to work.
We were driven by our love for animals and that is our daily driving force to continue today with the same enthusiasm and the same desire to do things.
We have increased our resources year after year without losing our initial enthusiasm. In a profession in constant evolution, we never stop attending training courses, talks, stays, among others, to try to be trained to the highest level and to be able to offer the best, most professional and complete care to our pets.
During these years we have made an effort to work with the best resources, modernising our facilities and machinery.
Our philosophy continues to be to provide the best and most professional care, always based on the love of animals that drives us every day.