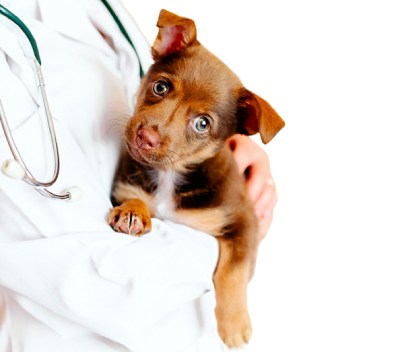 Our philosophy is based on attentive patient treatment, good customer care and preventive medicine.
Veterinary Clinic in Cabrils, Barcelona with a 24h emergency service
Our Team
Meet our team of veterinarians and technicians
Our Facilities
Our leading edge facilities and equipment enable us to give your pets the care they deserve.
Services
Our veterinarians take the unique needs of each patient into consideration. Following are some of the services we offer at our clinic.