An endoscopy is a minimally invasive procedure used with dogs and cats to help diagnose gastrointestinal conditions, abnormal cells, tumours and some forms of cancer, including lymphoma. It provides little risk to the patient and is a less invasive and costly treatment when compared to surgical options.
Our veterinarians perform the endoscopy procedure under general anaesthesia.  The procedure consists of inserting a small camera into the animal's mouth which is used to evaluate the oesophagus, stomach and small intestines – referred to as an upper endoscopy.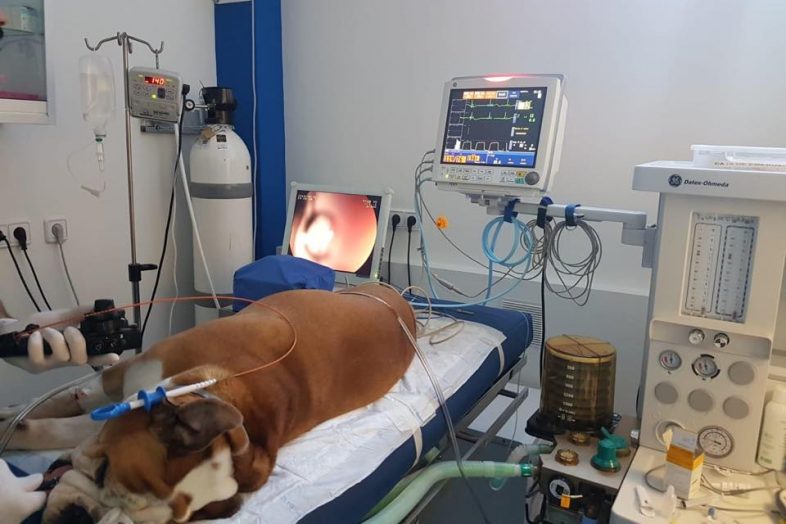 When to consider endoscopy for your pet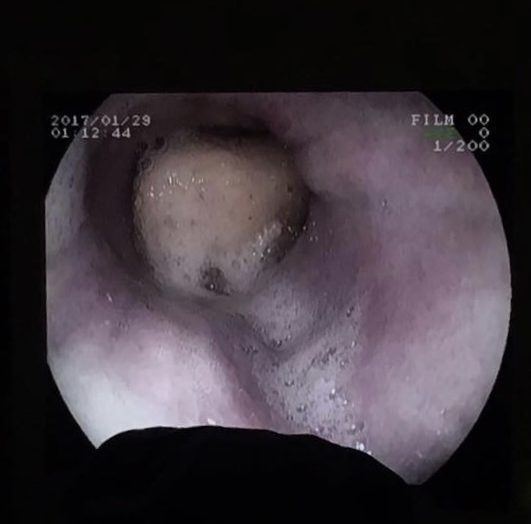 An endoscopy procedure may be recommended by one of our vets in order to further investigate gastrointestinal symptoms and conditions such as
vomiting
diarrhoea
weight loss
It may also be recommended if we are concerned about oesophageal or gastric foreign bodies, abscesses, ulcers and internal trauma.
In order to rule out other diseases or conditions, your pet will undergo some routine tests prior to an endoscopy procedure taking place. These tests can include a full blood test, a urine sample, a faecal examination, radiographs, and an ultrasound.