Single Service Page Title
Single Service Page Sub-Title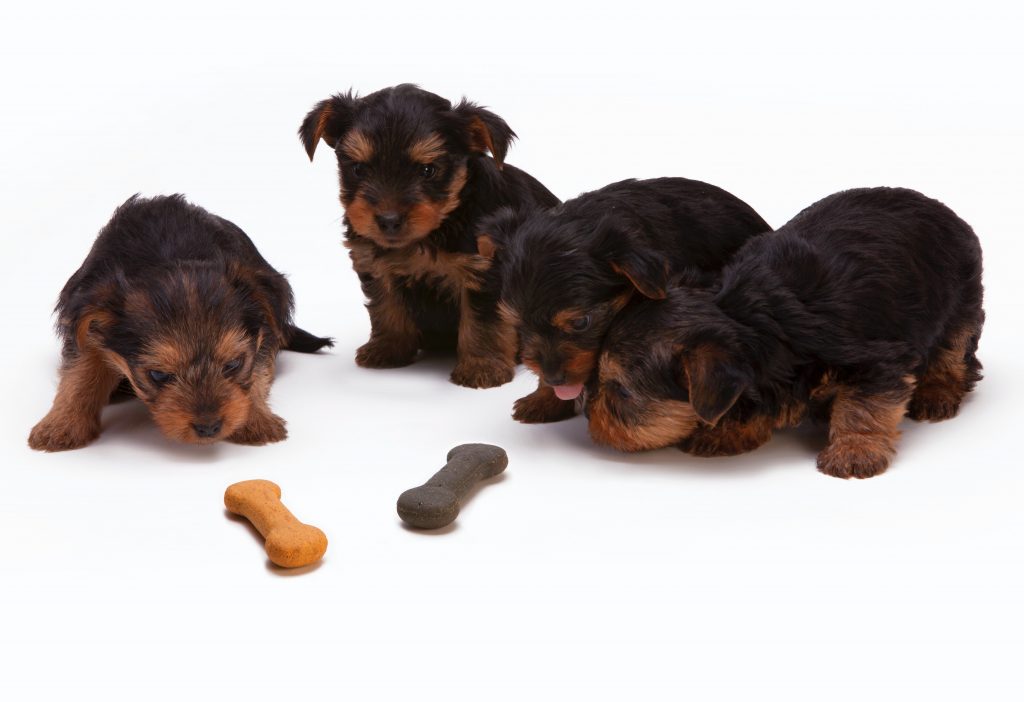 UNAVETS es una plataforma que en su estructura cuenta con profesionales de contrastada experiencia en el sector de la consultoría, finanzas y marketing de clínicas y hospitales veterinarios de España, y que además comprenden las necesidades actuales de los veterinarios, las particularidades del propietario de la mascota, la distribución y equipamiento.
El soporte financiero del grupo permite invertir en los cambios necesarios para que cada centro actualice su imagen, mejore sus instalaciones, equipos diagnósticos y quirúrgicos, para ser un centro innovador en medicina veterinaria y promover altos estándares de atención clínica.
Specialties
Our veterinarians take the unique needs of each patient into consideration. Following are some of the services we offer at our referral centre.