How to refer a case to us
Exclusive service for Veterinarians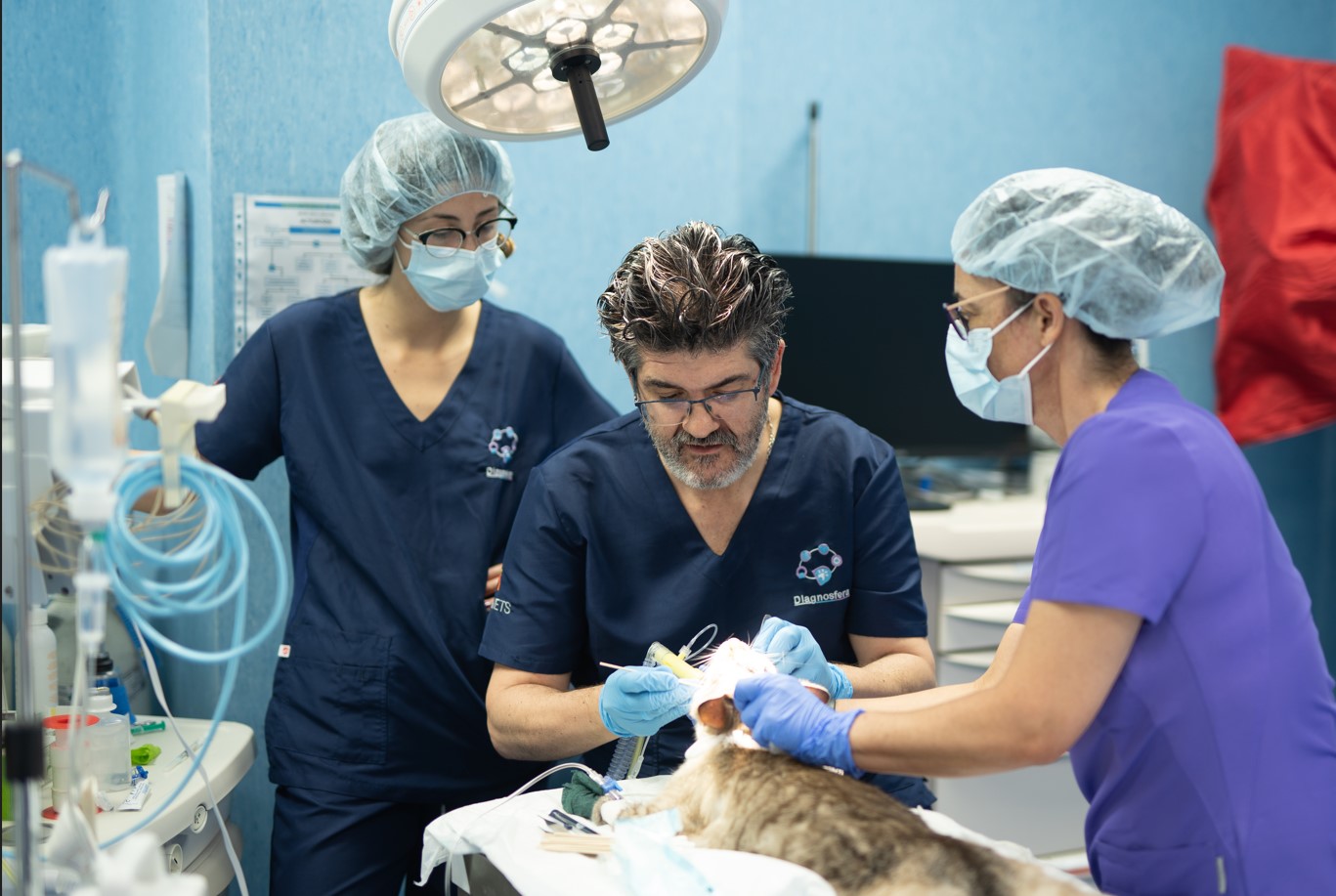 We are a referral center, so you will not lose any of your patients.
To refer a case to us:
Call us 916 539 991.
Or write us by email d[email protected] with the details of the case filled in the Remittance Form that you must download below and we will take care of the rest.
We will keep you informed at all times of the work we do with your patients and you will always have the peace of mind that your clients will return to your centre after having received exceptional treatment.